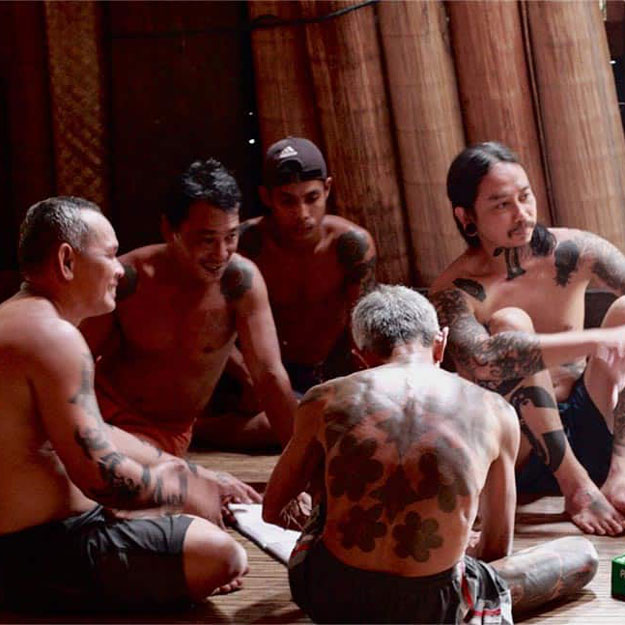 Style: Borneo | Dayak | Kayan
HERPIANTO HENDRA, was born in West Borneo-Kalimantan Indonesia, 23 June 1982
Graduated at the Faculty of Arts, Indonesian Institute of Art, Yogyakarta.
Active in various art exhibitions in Indonesia and learn self-taught tattoo artist over some traditional Dayak Iban tribe, Kapuas Hulu in West Borneo-Kalimantan. Until now continues to research and study of the Traditional of Dayak tattoos, especially "pantang Iban".